Nutricentials® Hydrating Lip Mask and Hydrating Under Eye Mask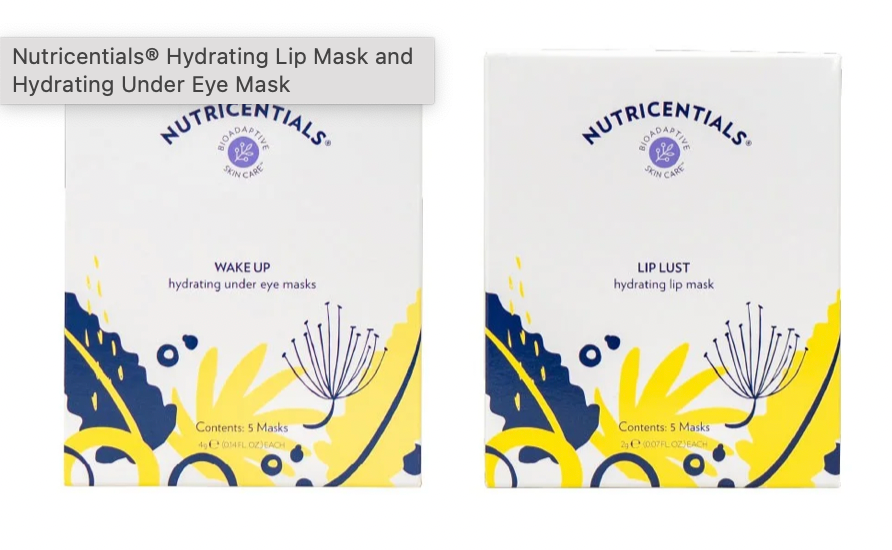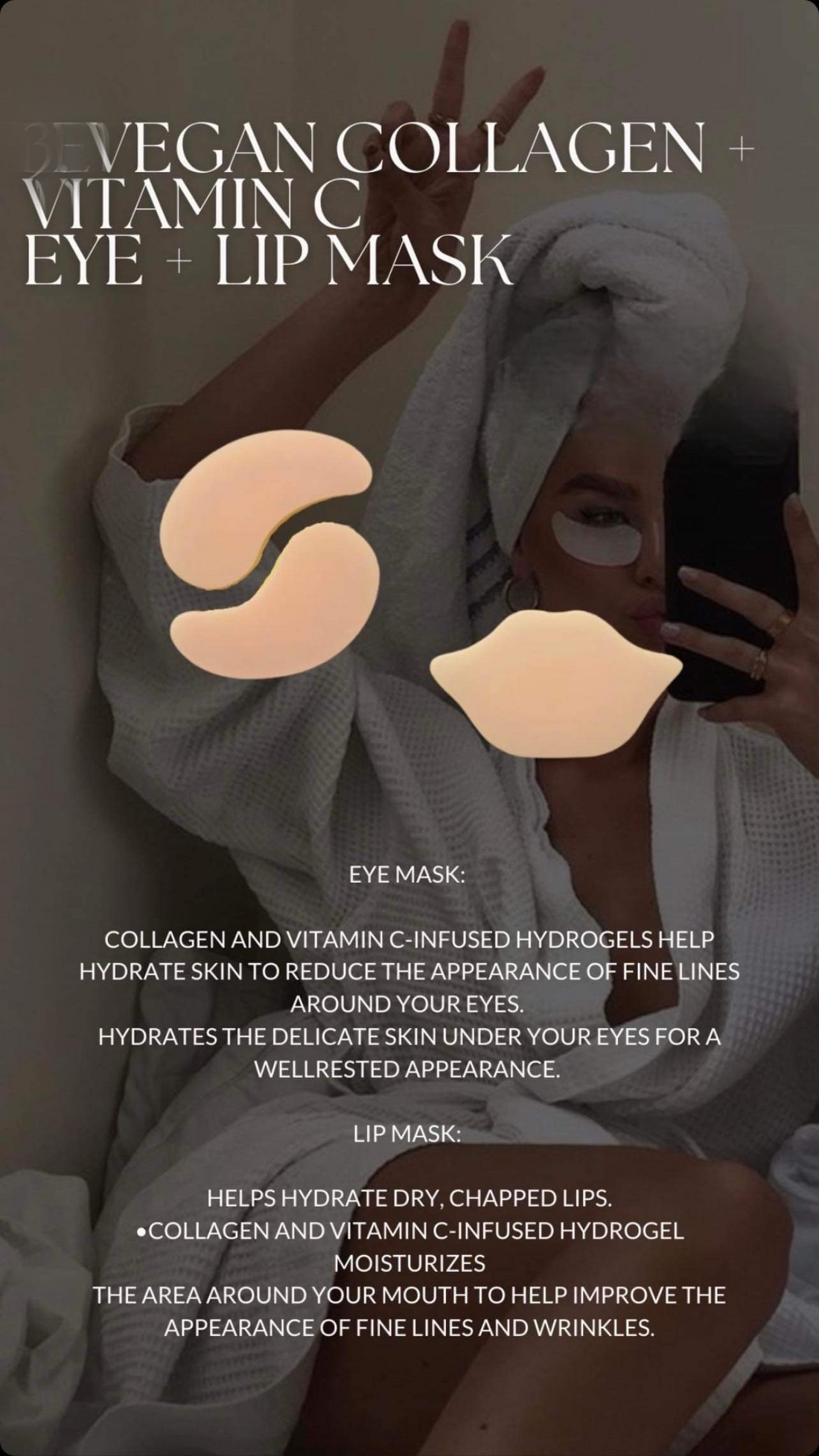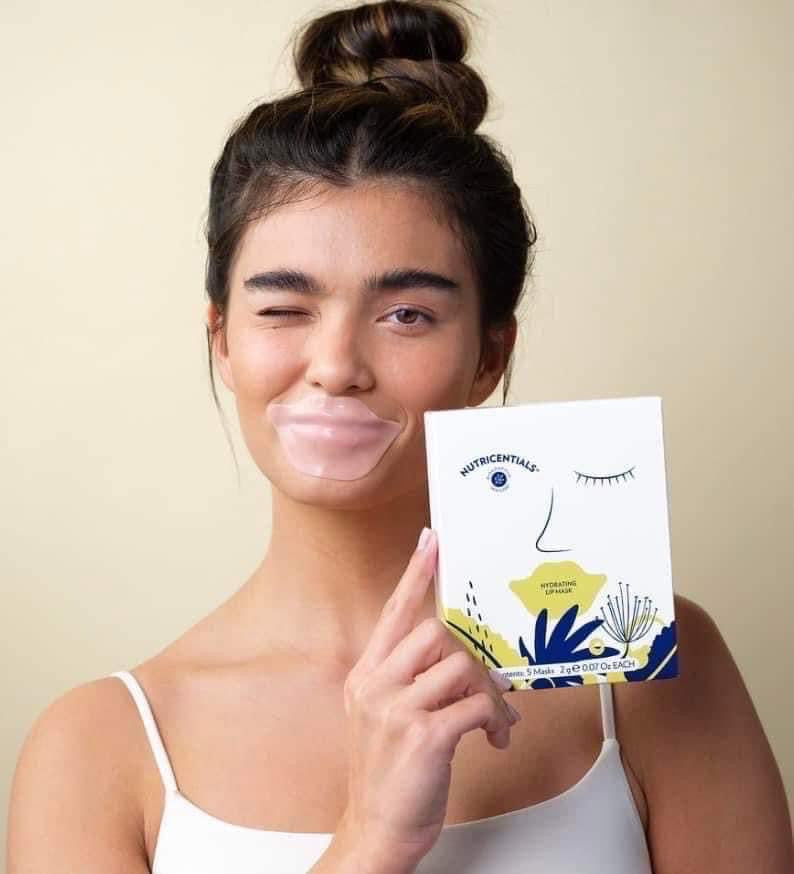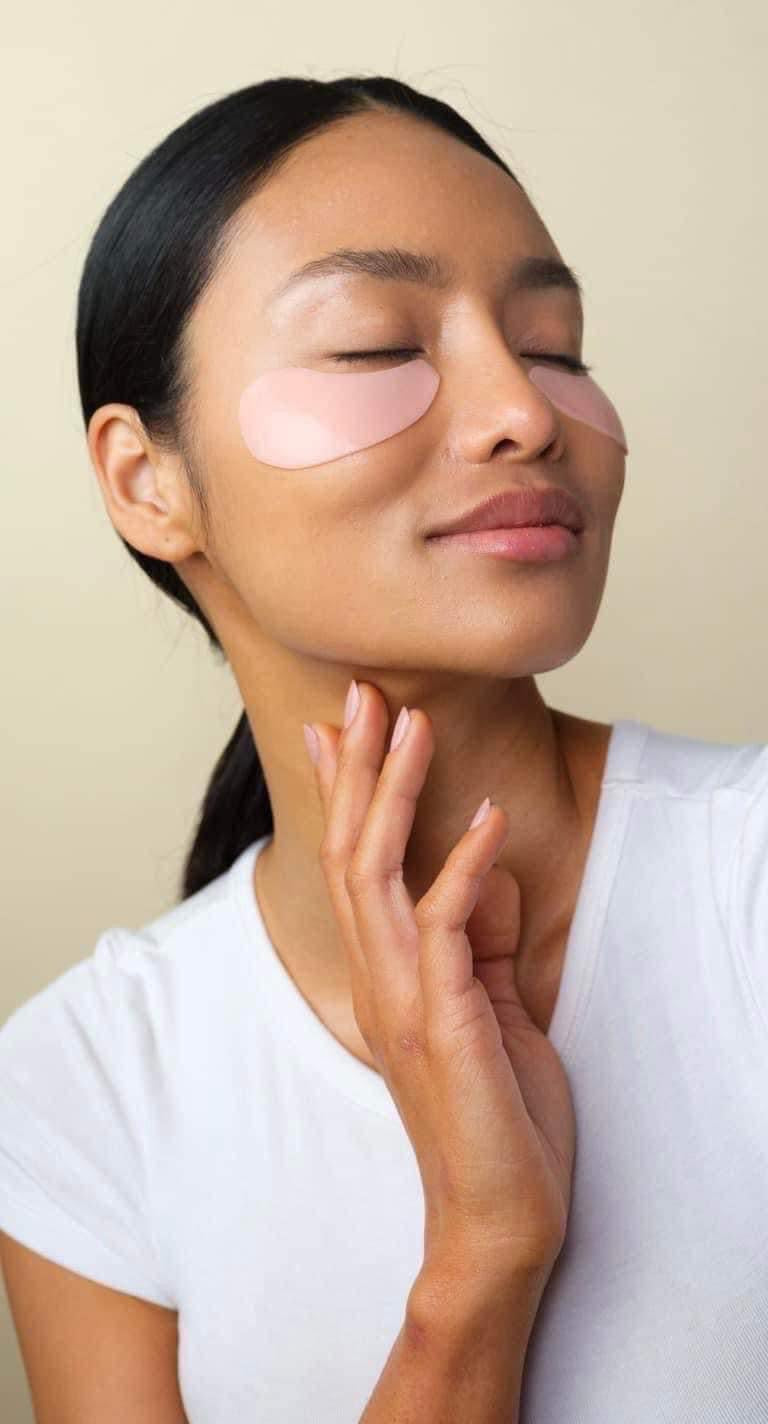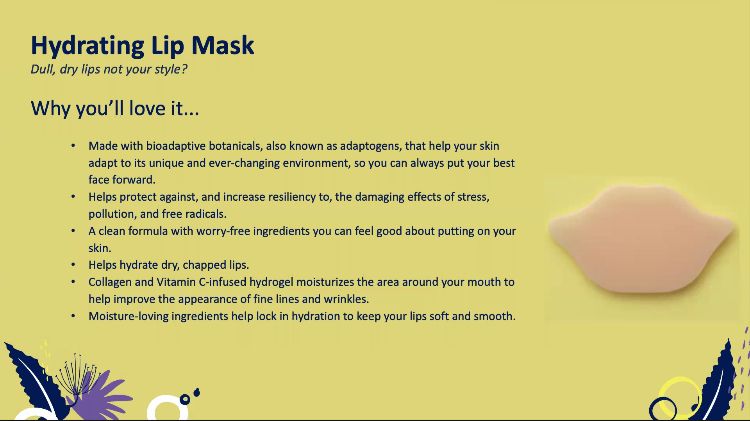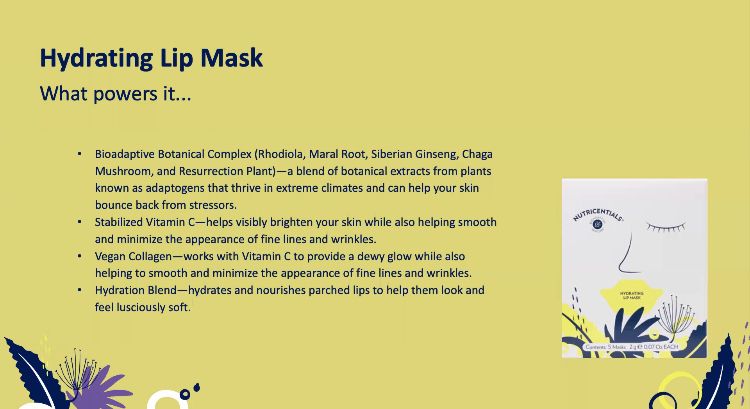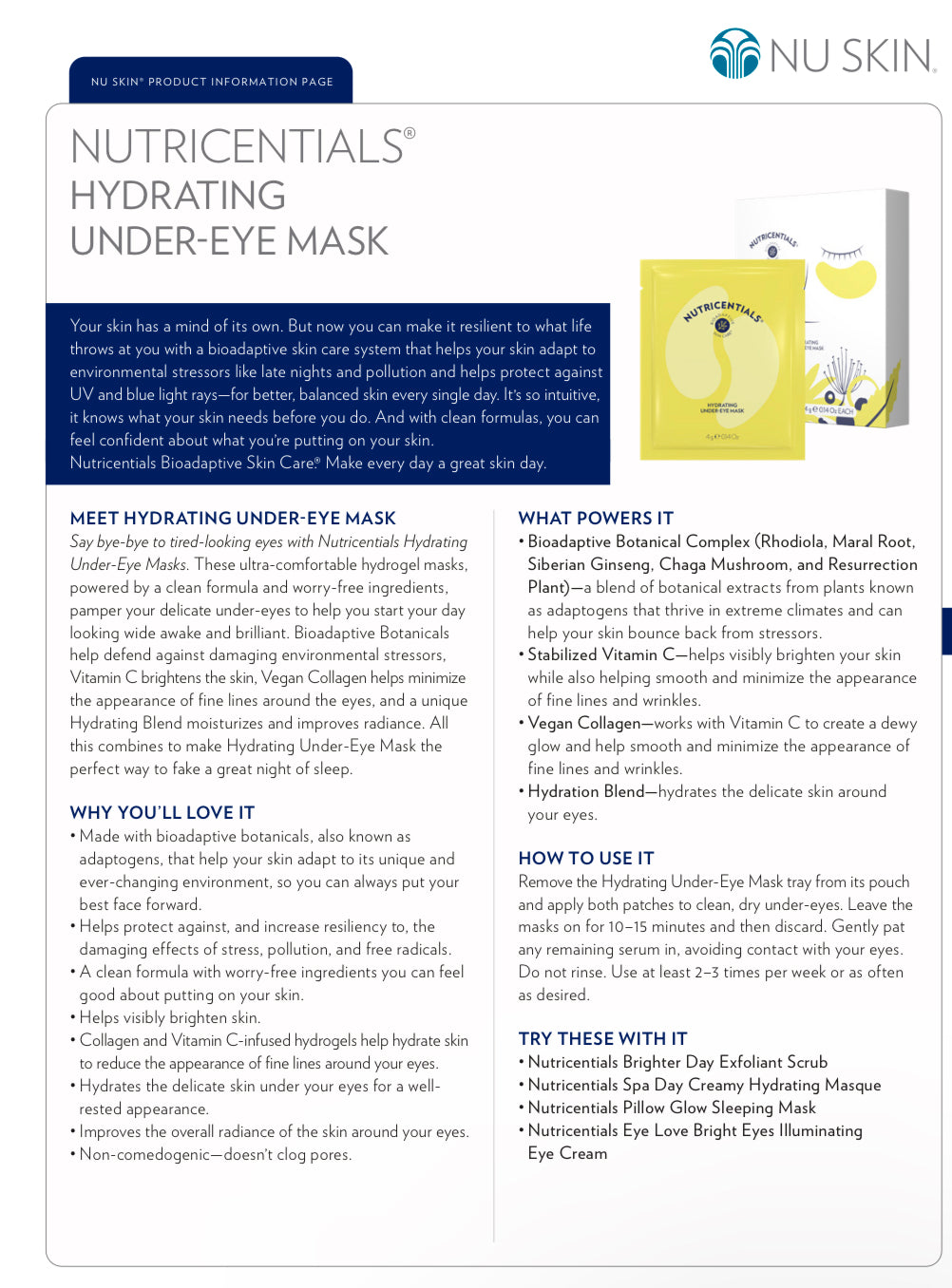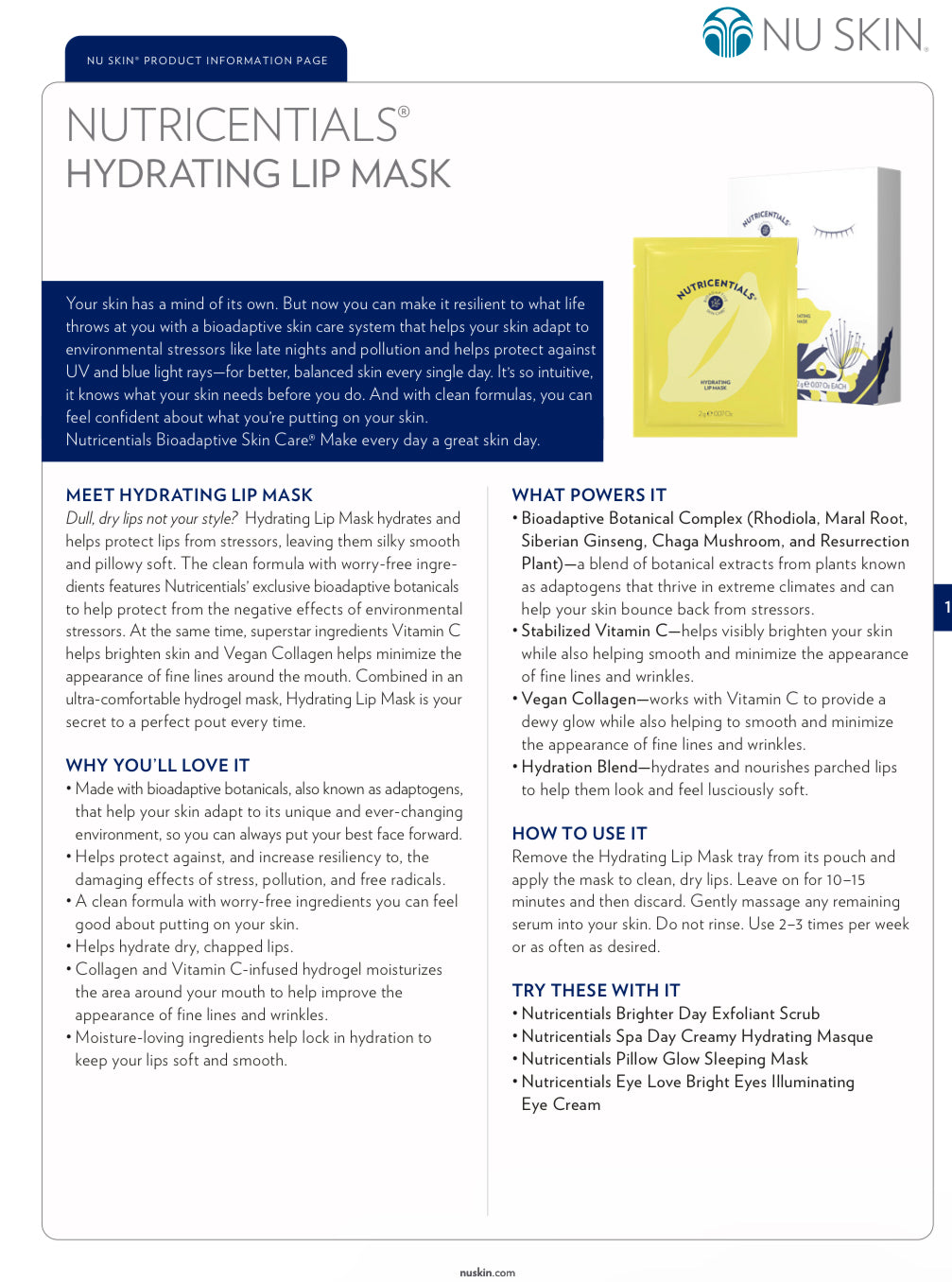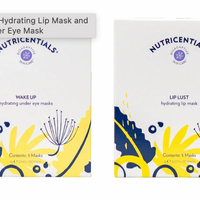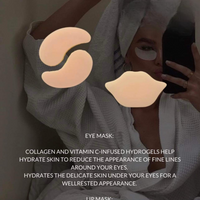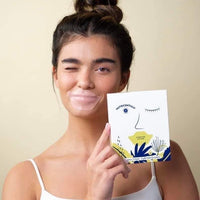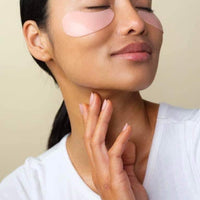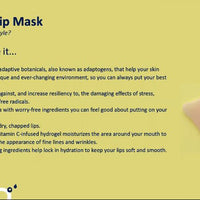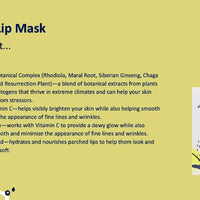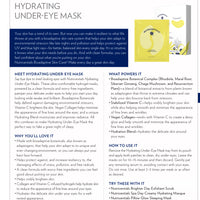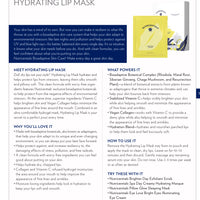 Nutricentials® Hydrating Lip Mask and Hydrating Under Eye Mask
These Vitamin C and Collagen infused masks brighten your skin and help reduce the appearance of fine lines and wrinkles while also locking in moisture. Gain silky, smooth lips and a wide-awake appearance with these ultra-comfortable hydrogel masks.   

Contains 5 Lip Masks and 5 Under Eye Masks.
Benefits
· Collagen and Vitamin C-infused hydrogels help hydrate skin to reduce the appearance of fine lines.
· Non-comedogenic—meaning it will not clog your pores.
· Helps visibly brighten skin.
· Helps protect against and increase resiliency to the damaging effects of stress, pollution, and free radicals.
· A clean formula with worry-free ingredients you can feel good about putting on your skin.