English Stirrup Covers, Stirrup bag, Storage bag-Red Roses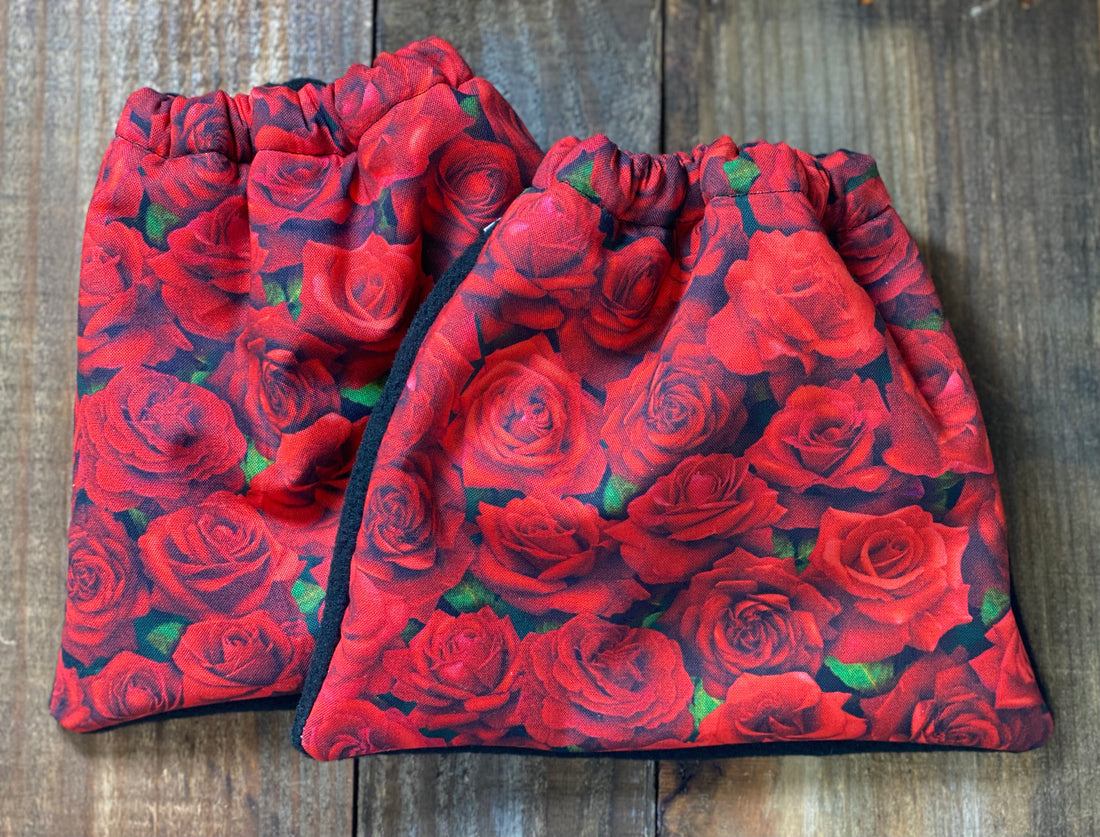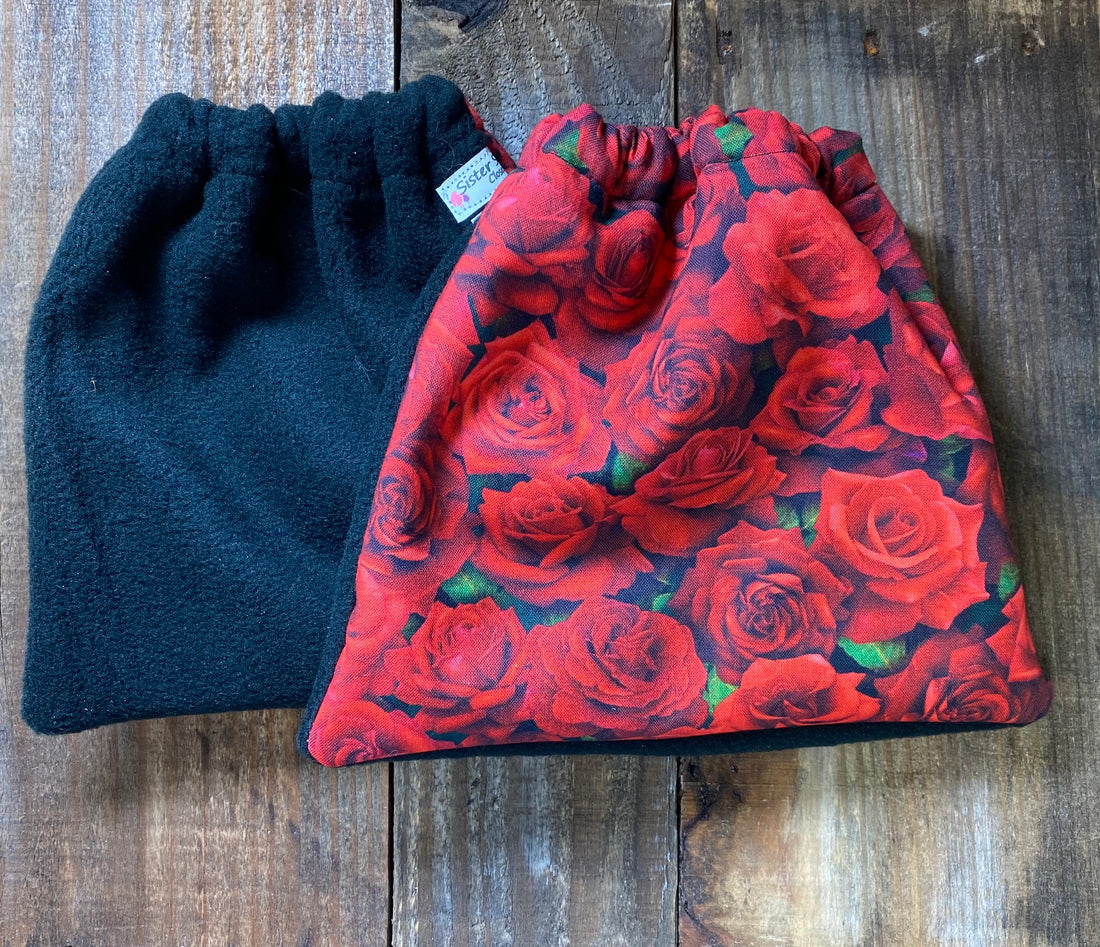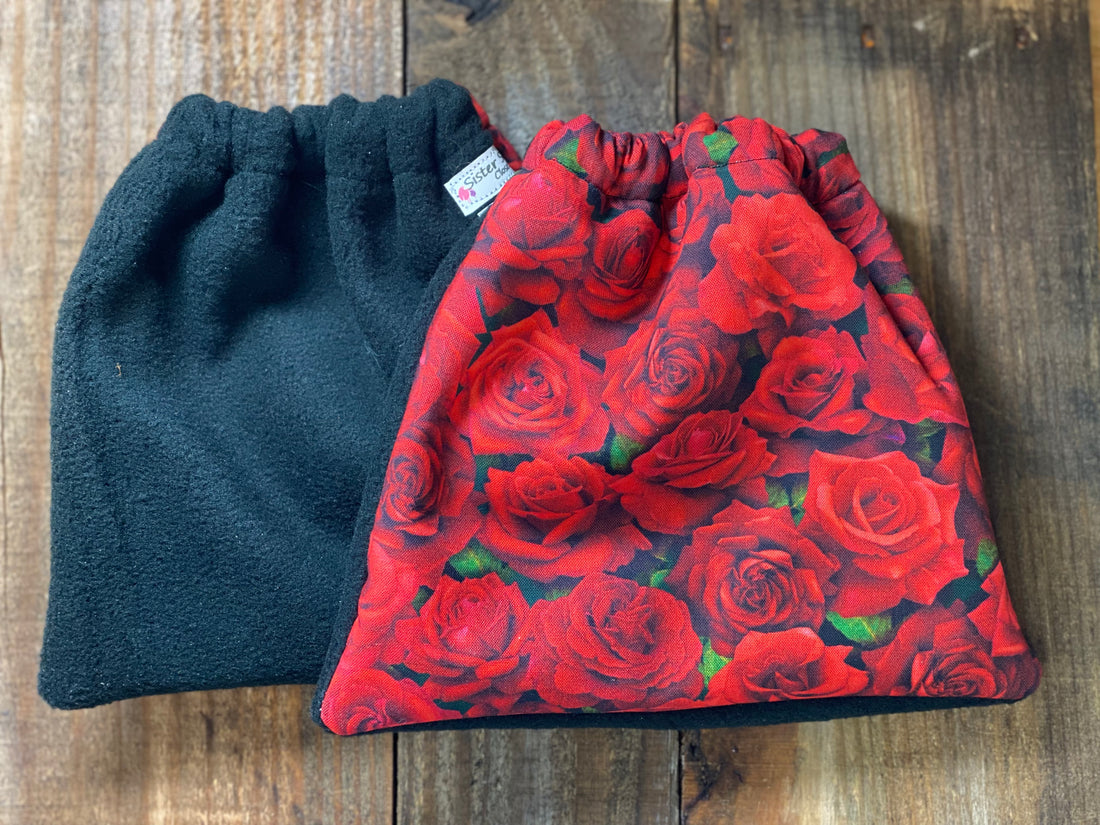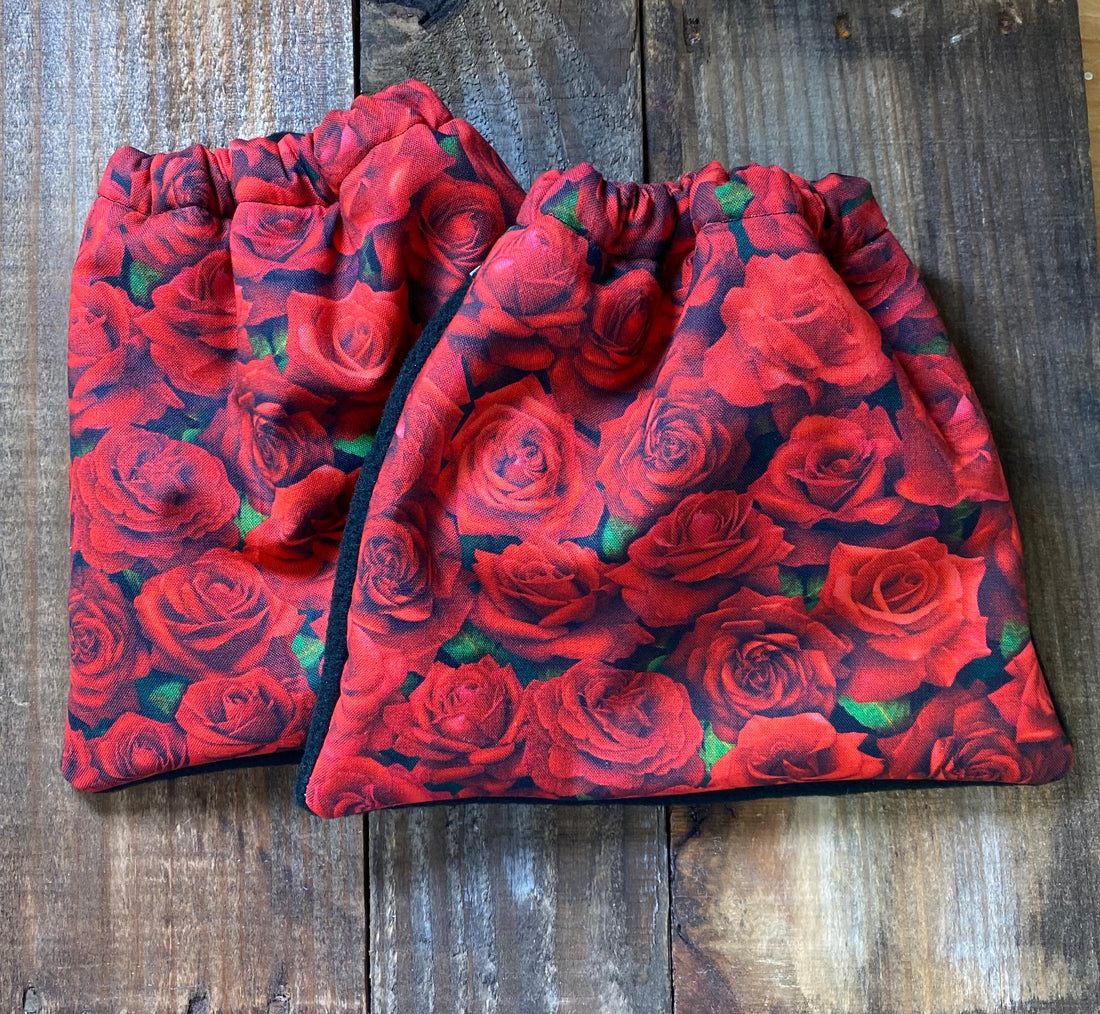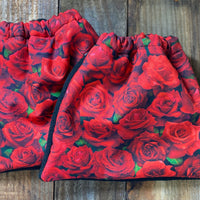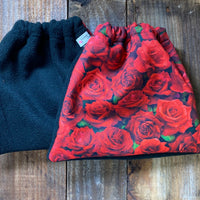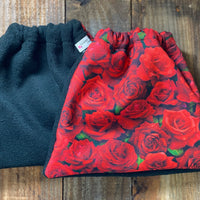 English Stirrup Covers, Stirrup bag, Storage bag-Red Roses
Protect your saddle with our fashionable stirrup covers.
Our stirrup covers are made from anti-pill fleece will help protect your saddle from scratches and scuffs.
THIS ORDER IS FOR A COMPLETE PAIR!
Machine wash cold and line dry.
Our bags measure @ 9X9", large enough to fit any stirrup OR-can be used as a storage bag!!